Please help save pet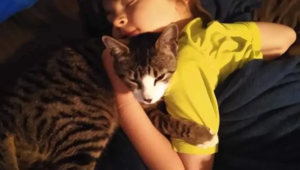 Our kitty (Lilly) was hit by a car. Luckily she survived but it got the tip of her tail. I have called all of our local animal hospitals and applied for CareCredit for pets. $800-$1200 was the estimated cost for a visit and surgery if needed. Any help would be greatly appreciated.
Please click the link below to go to the GoFundMe page!